Sublime Beauty is now the preferred supplier for Queen Mary's Hospital, Sidcup!
Queen Mary's Hospital, Sidcup has chosen Sublime Beauty as their preferred SPMU artist! This means Sublime Beauty is now helping women with hair loss via medical issues such as alopecia and cancer directly via hospital referrals.
Sublime Beauty offers a free SPMU treatment per month to anyone undergoing cancer related treatments.
Why choose Sublime Beauty?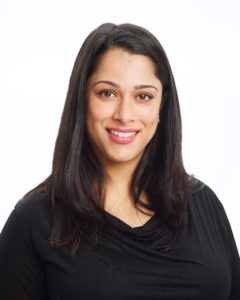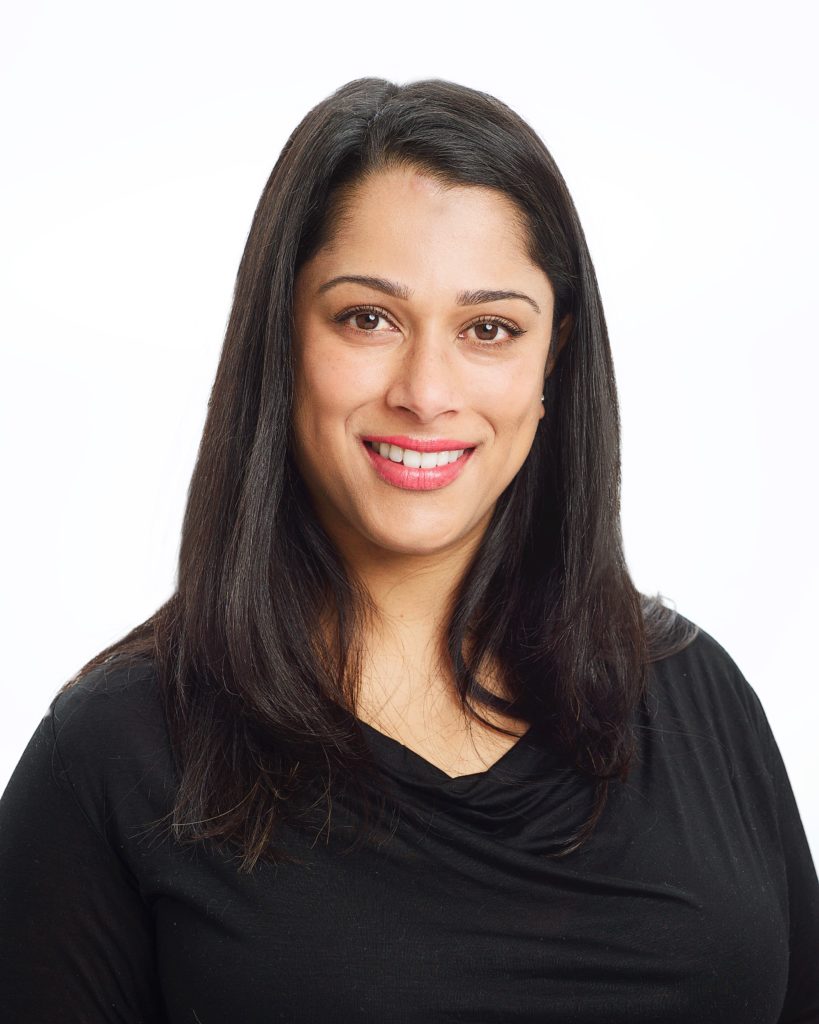 I'm Simone, the mobile semi-permanent makeup artist dedicated to giving women the confidence and convenience that comes with great skin, a gorgeous set of brows, youthful looking lips and perfectly defined eyes.
Between work, social and family commitments and the increased pressure to look good, women have a lot on their plate. Let's start with eyebrows…The eyebrows define the face, and thinning or non-existent brows can knock your confidence — and when you're not confident, it shows!
But imagine stepping out with stunning brows that complement your features, all without spending precious time every morning and money on waxes, gels, powders and pencils — and that's not to mention running for cover during a downpour so that all that effort didn't go to waste!
The women I've worked with now enjoy defined eyebrows shaped with laser precision. Whether they're at a meeting at work, doing the weekly shop or popping out for the school run, they know their brows always look on point.  
Semi-permanent makeup (SPMU) definitely has its benefits, but how are you supposed to find the time to actually get it done? 
You might find an SPMU / microblading artist you can trust, but if they live in another town and your other half has the car, how are you supposed to get there? 
By the time you've eventually travelled there and back and had your treatment in between, your whole day is gone.
That's why I come to you!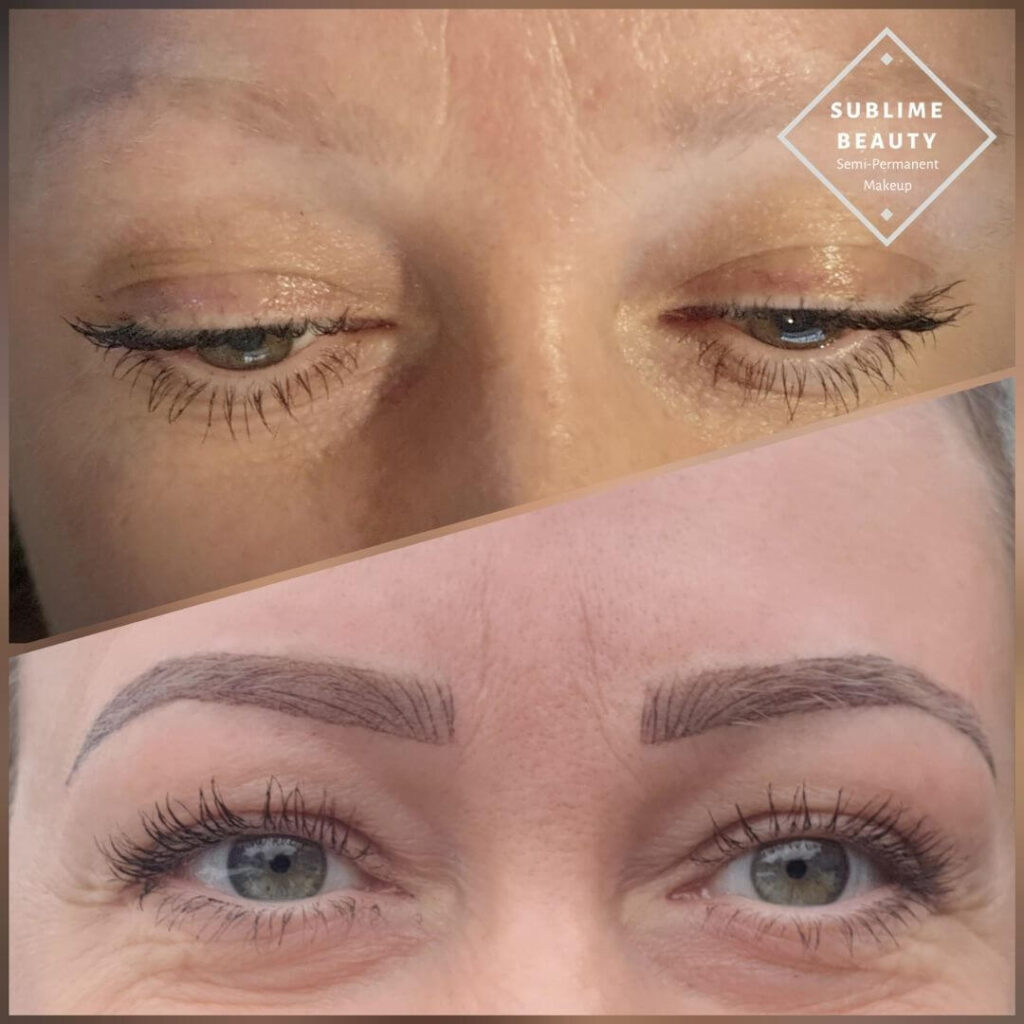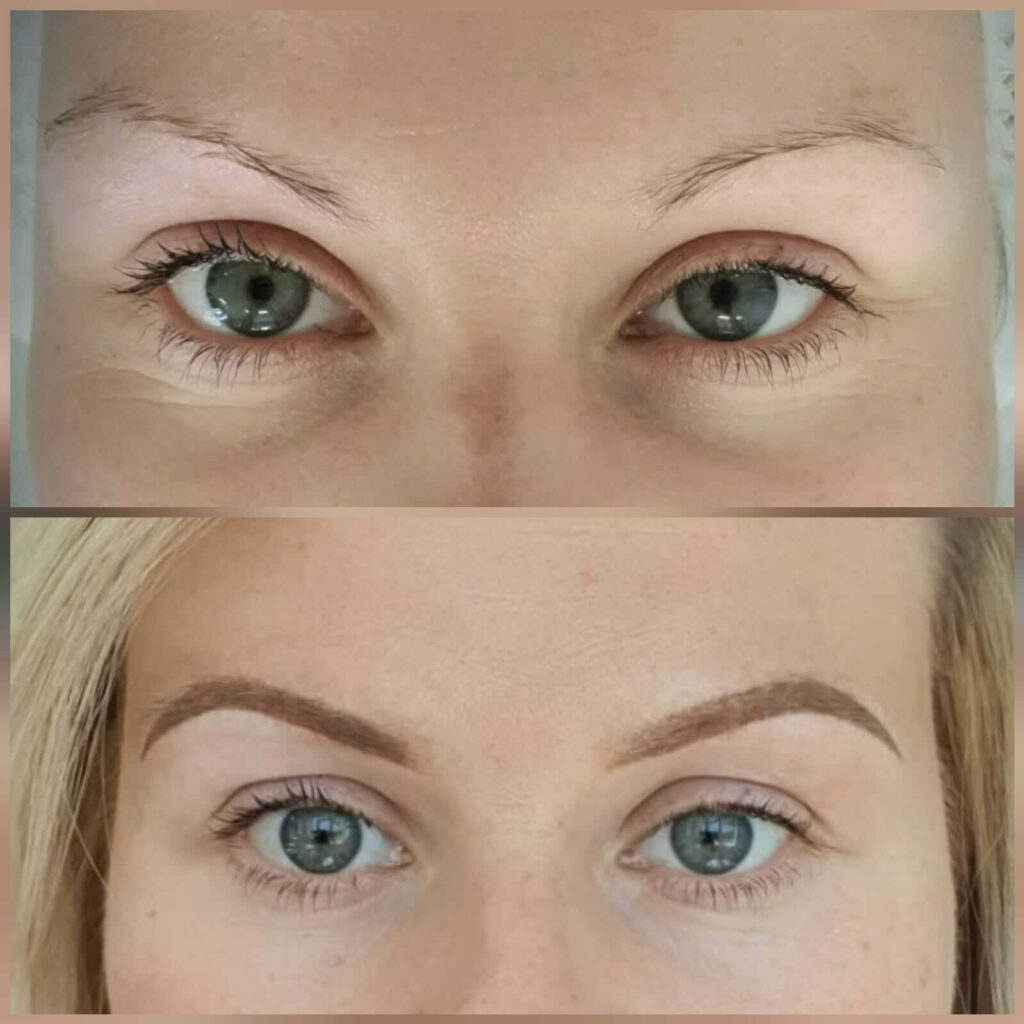 There's no feeling like being in your own home, and if you're particularly nervous about your treatment or you're not sure it's right for you, going to a salon can put you out of your comfort zone.  
If you're in the London Boroughs of Bromley, Greenwich or Croydon, you can literally make yourself at home as you enjoy your semi-permanent makeup treatment.  
Get in touch for your free consultation and have all your questions answered — soon you could have beautiful brows that make you look and feel younger and better (all without having to reapply makeup during your lunch break).
Sublime Beauty Offers the Following Services:
Simone originally trained at Harley Street Microblading Academy, where she found that she was a natural at microblading, powder brow and Collagen Induction Therapy. Simone then trained at the Eclipse School of Beauty in all aspects of semi-permanent makeup and has achieved the highest industry standard qualification – VTCT level 4 in micropigmentation. 
The VTCT Level 4 is based on beauty therapy National Occupational Standards (NOS). This qualification is approved and supported by the Hairdressing and Beauty Industry Authority (HABIA), the standard setting body for hair, beauty, nails and spa qualifications. It is a prestigious qualification that certifies that an SPMU artist has achieved the highest standards in micropigmentation techniques, hygiene, professionalism and is recognised by international employers, governments and professional associations.
Although Simone's videos and how-to guides can be found throughout the blog pages, you can view them all in one place on the Sublime Beauty channel here:
Follow Sublime Beauty on Facebook and Instagram:
Sublime Beauty is a member of the Chislehurst Business Group and can be found on visitchislehurst.org.uk. We are proud to promote and support Chislehurst!
Simone is also a Tropic Ambassador and can arrange for beauty solutions to be sent safely and directly to women at home, so that they may glow despite being unable to visit a salon.
'I've chosen to work with Tropic not only because I LOVE their products, but because Tropic's infinite purpose to create a healthier, greener and more empowered world resonates with me. Products are freshly made and 100% naturally derived. My skin has never looked better.'
Sublime Beauty at the Bromley Federation of Small Businesses
Put an end to unruly brows and exhausting makeup routines and claim back your time — because you'd be surprised how much of it you spend on your eyebrows!
62 Greenway
Chislehurst
Kent
BR7 6JF
Sublime Beauty is a mobile business, serving the London Boroughs of Bromley, Greenwich and Croydon.